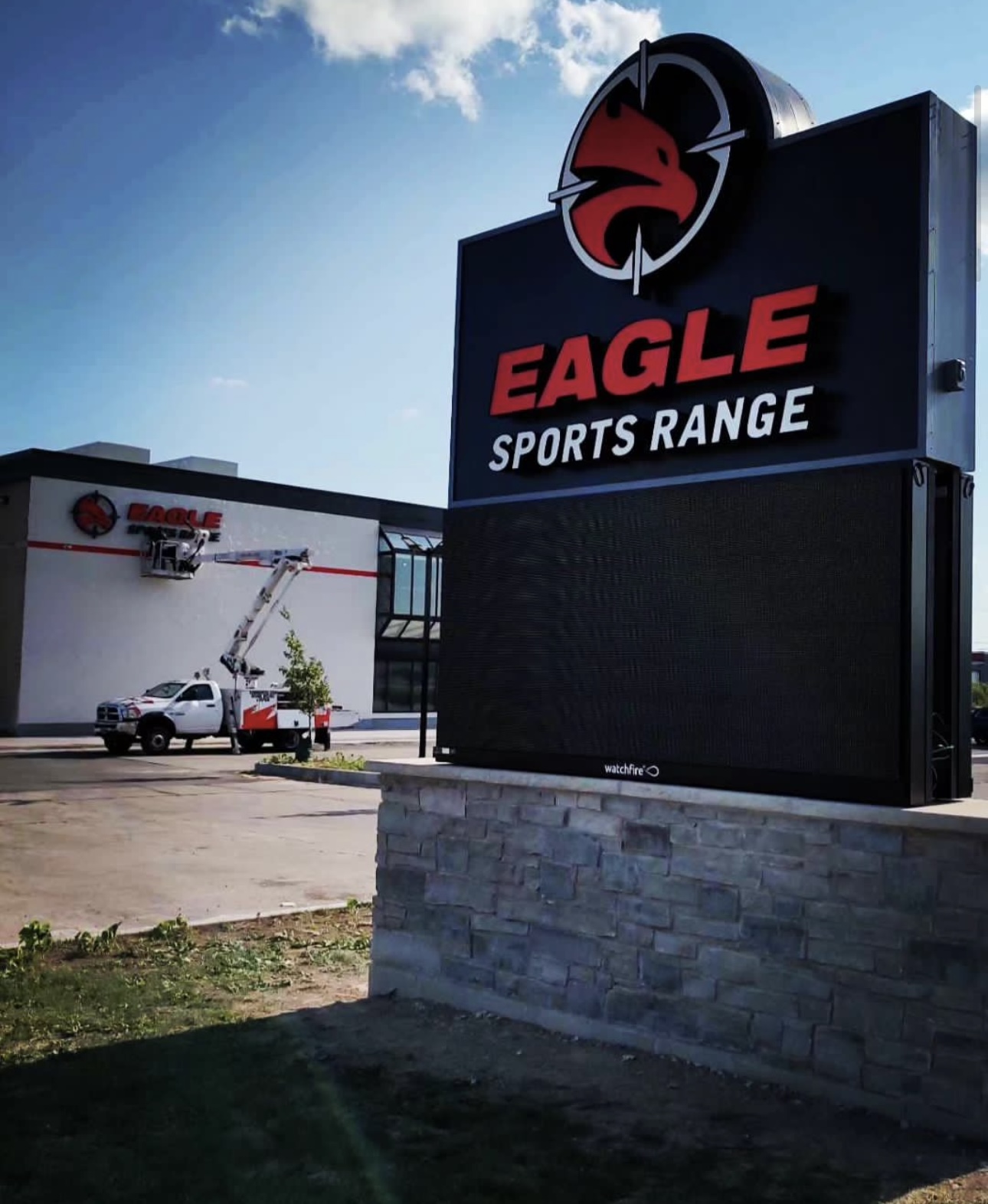 Stand Out In The Crowd
Custom Business Sign Solutions
The "right" business sign can have a big positive impact on your business. We help you create commercial business signs that attract, engage, and express the personality of your brand.
TRUSTED BY OVER 1000+ BRANDS
INSTANT ATTENTION
No matter what type of business sign you need, we're here to help you build a customized sign that will will grab attention and help customers easily find your business.
Still, stuck with queries? worry not
REQUEST A QUOTE NOW
This is a very professional company. I have had the opportunity to work with them on a couple of different assignments. He gives really good prices and also pays very well to outside contractors. He is a man of his word and completes projects in a timely manner, Also he has a very creative mindset when it comes to building these signs. I have yet to see a customer unsatisfied.
Friendly staff and customer service, I felt like I was given utmost priority every time I was in contact with them. Bill the manager is extremely professional and courteous and goes out of his way to explain the options for my business. Highly would recommend and would work with again in the future - thank you LED Supply & Signs!
I got a sign for my barbershop and they were professional, they installed it, pulled my permit, and it looks great.
I got a channel letter sign installed for my small business and I love it! Everything about them from the price to the quality and customer service was good! Thanks LED Supply!