Being a Oak Creek business owner, you already know how important "attention" is to driving foot traffic to your storefront. We help business owners just like you build customized business signs that attract your perfect customers. You only have one opportunity to make a great first impression, your commercial business sign is often the first thing they'll see.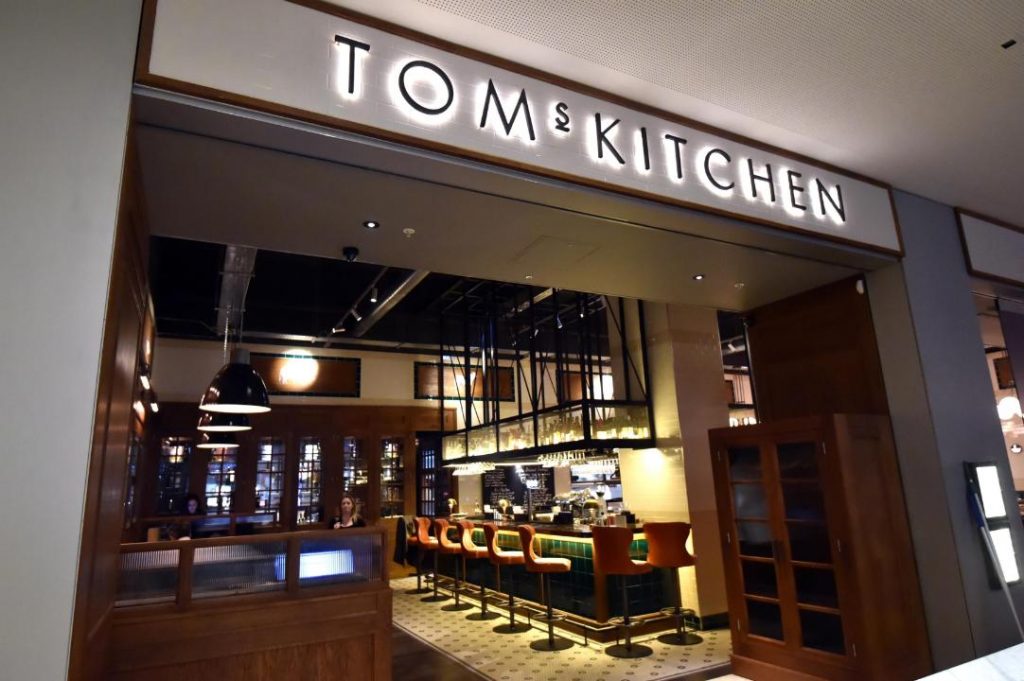 LED Supply & Custom Signs provides custom signs in Oak Creek and surrounding areas. If you're located in the Oak Creek, Wisconsin, and need a custom business sign built, we can help.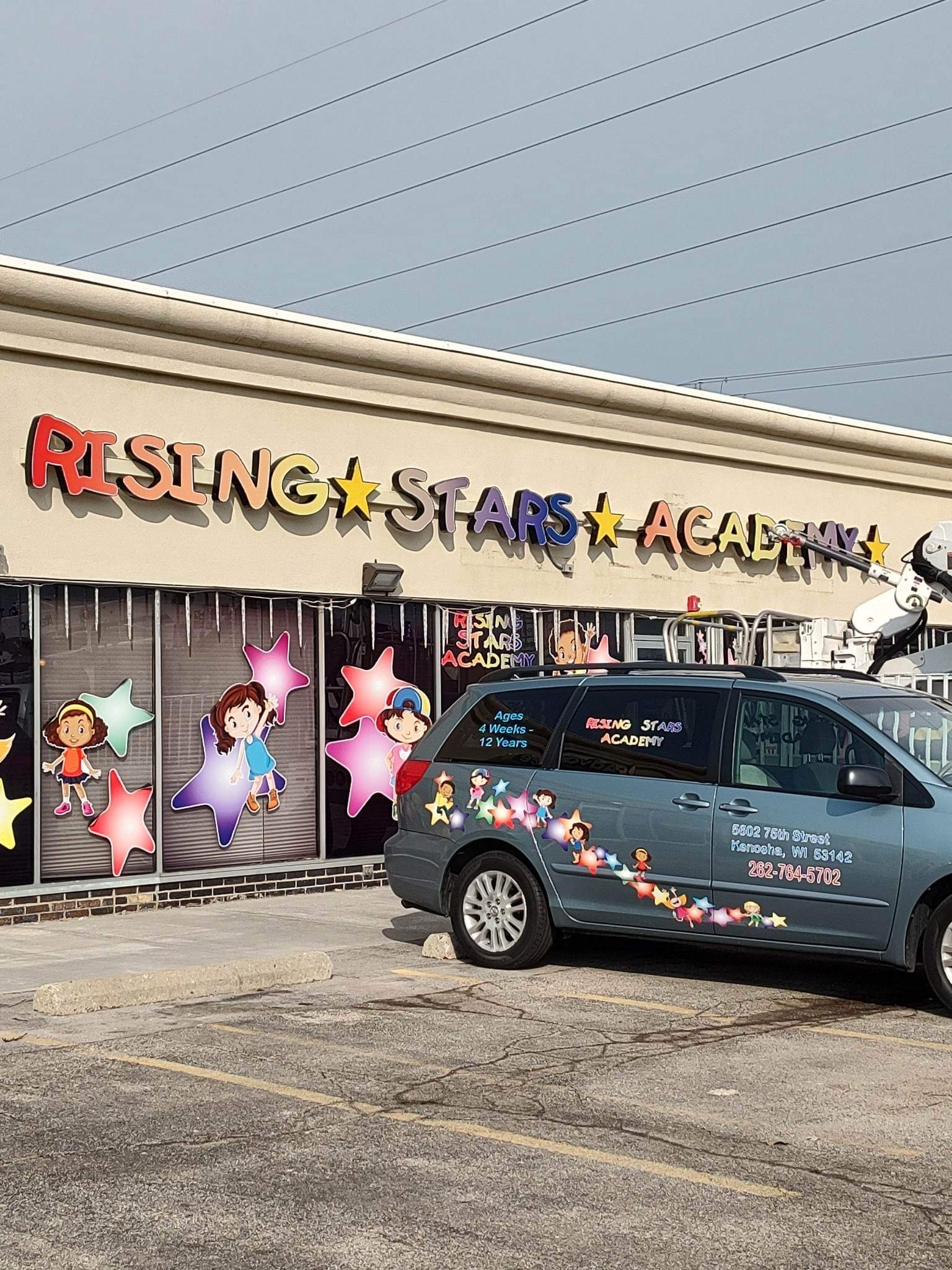 We help Oak Creek business owners build custom business signs and commercial lighting solutions.
Channel Letter Signs
LED-Neon Signs
Digital Signs
Pylon And Pole Signs
Commercial LED Lighting
Custom Sign FAQs Oak Creek
We build a wide range of custom signs for Oak Creek business owners, this includes but is not limited to led signs, neon signs, digital signs, pylon signs, pole signs, and more.
Absolutely! We can help you with all your commercial LED lighting needs and wants.
Yes, we're building custom signs all throughout Illinois, Wisconsin, and other states. We're quickly growing and expanding our services throughout the region. If you have a project outside of Oak Creek, we can still help, give us a call to learn more.